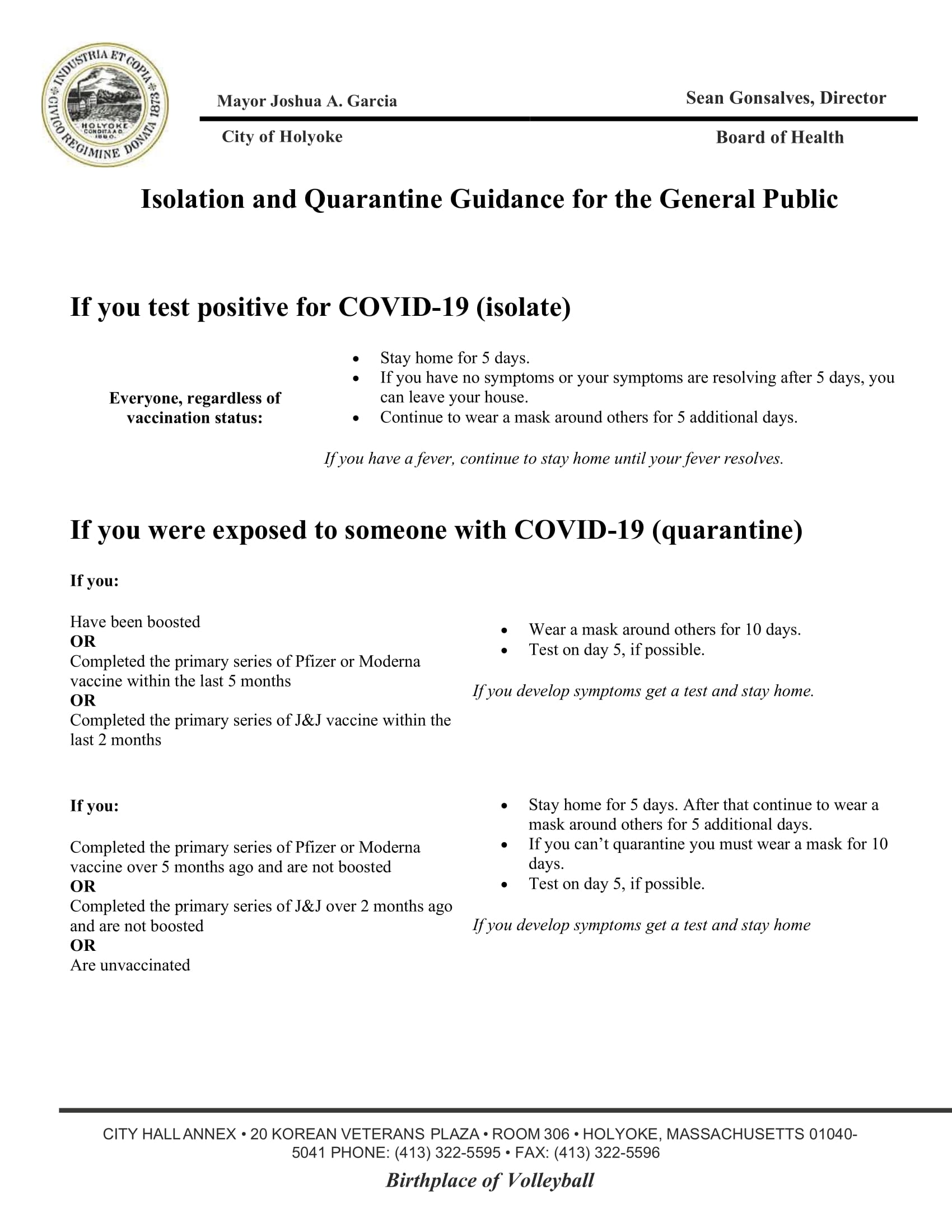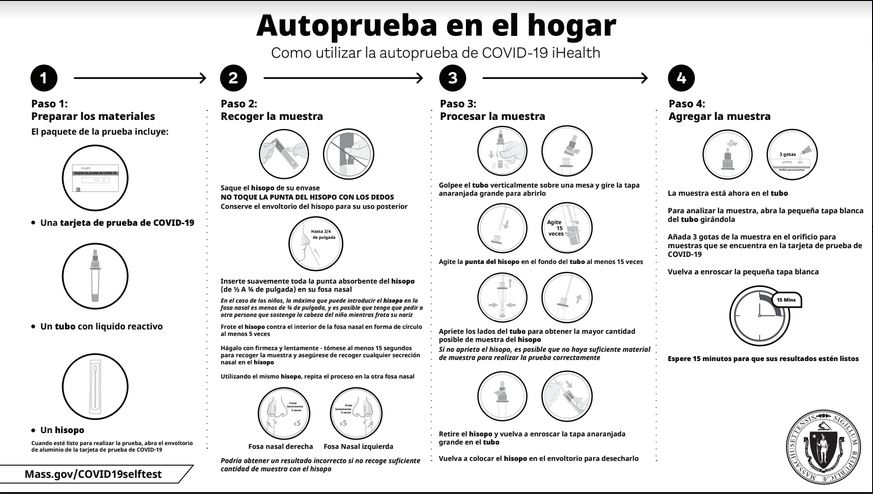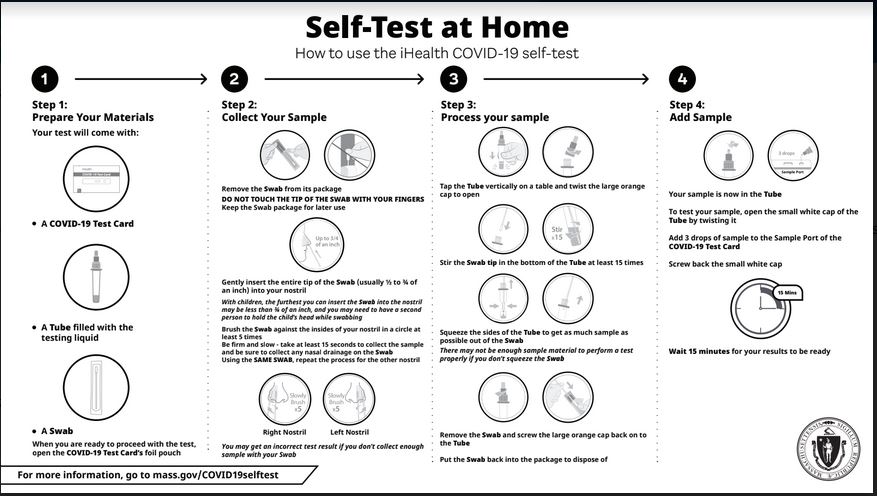 HERE
Influenza
Flu Vaccination time is upon us. For all of you waiting for the right time to get vaccinated, now is the time! This year's flu vaccine consists of trivalent:  A/Michigan, A/Singapore, B/Colorado, and the quadrivalent vaccine contains B/Phuket. So, what does that mean?  It means that the CDC (Centers for Disease Control) estimates yearly, what strains of the virus will affect the United States each flu season. Usually, Influenza A is more serious than influenza B and C.
Symptoms of the flu are: Fever, cough, sore throat, runny or stuffy nose, muscle or body aches, headaches, fatigue and some people may have vomiting and diarrhea, although this may be more common in children.
Recommendations are to get a flu vaccine as soon as possible and if you have any questions or concerns talk with your doctor.
Tuberculosis Skin Testing
Tuberculin Skin Testing will now be offered at the Holyoke Board of Health. We are located in City Hall Annex, 20 Korean Veterans Plaza.
SKIN TESTING WILL BE DONE BY APPOINTMENTS ONLY!
The fee is $10. You can make an appointment by calling the Public Health Nurse at (413) 322-5598.
Please be aware that once this test is administered, you will need to return to the Board of Health to have the skin test read 48-72 hours later.