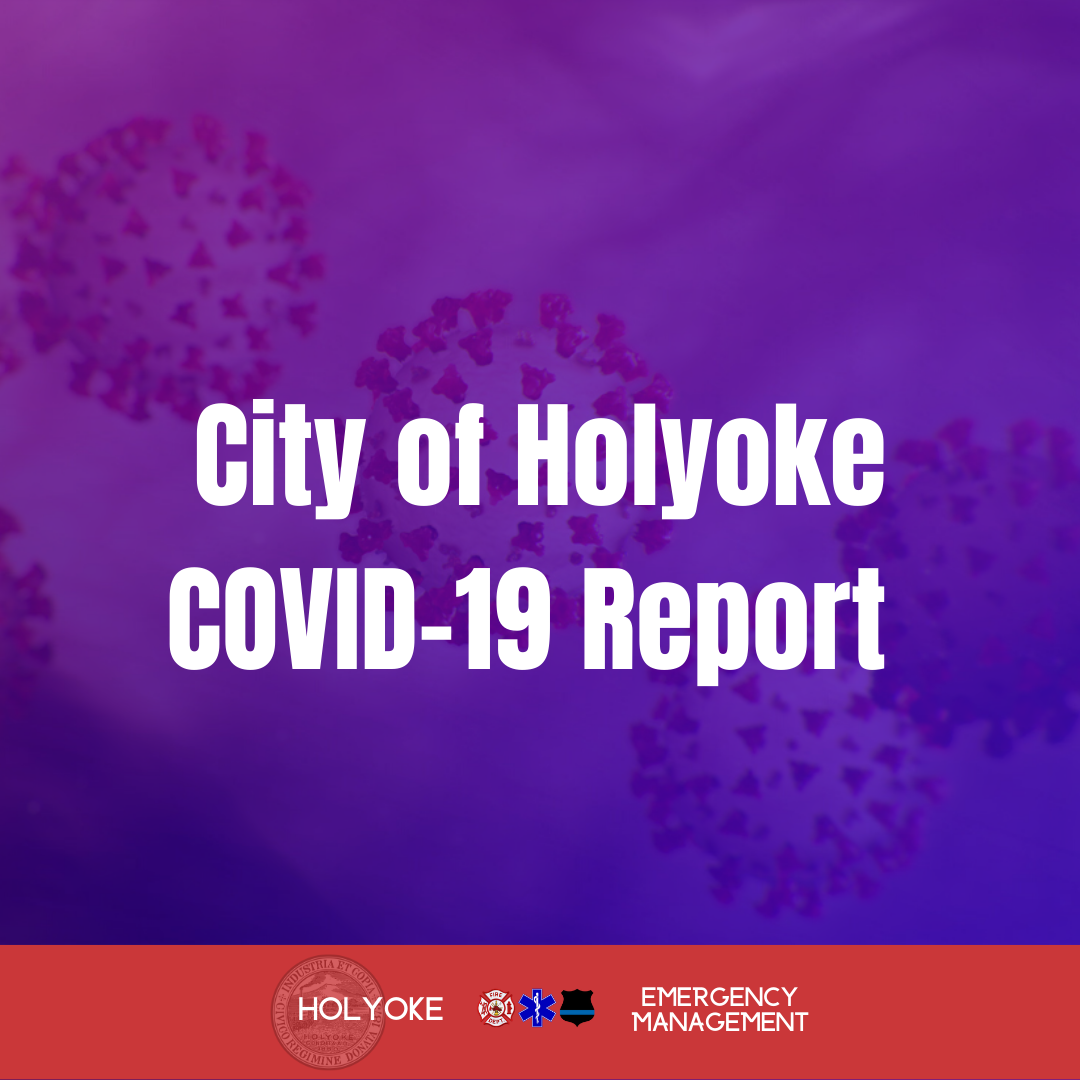 On Sunday President Trump extended the voluntary national shutdown through April 30. The federal guidelines recommend against large group gatherings and urge older people and anyone with existing health problems to stay home. People are urged to work at home when possible and avoid restaurants, bars, non-essential travel and shopping trips.
Massachusetts has created a website for potential health care volunteers and for the donation and acquisition of PPE: COVID-19 PPE Procurement and Donation Program
Massachusetts has developed an online tool to help residents assess their symptoms and find the right care. Access the free tool at buoy.com/mass
During this Public Health Emergency any and all staff are encouraged to help dissipate information to their partners, constituents, and personal circles regarding CDC recommendation and City suggestions for social distancing.
www.holyoke.org/departments/coronavirus-response
contains up-to-date information and resources for residents.
Testing remains limited with a turnaround time of 4 – 8 days and many cases are being clinically diagnosed (no testing or

reporting

involved). All are advised to behave as though they are carriers of Covid-19.
With that in mind,
20 Holyoke residents have been confirmed positive
by testing. There are
201 confirmed cases in Hampden County, 37 in Hampshire, 41 in Franklin, and 151 in Berkshire county
There have been 48 deaths in Massachusetts.
The Massachusetts State Income Tax filing deadline has been extended to July 15.
The Baker-Polito Administration also announced new COVID-19 public health emergency responses issuing new guidelines on travel and transportation.

Beginning March 27, all travelers arriving to Massachusetts are instructed to self-quarantine for 14 days. This guidance will be displayed as posters at service plazas along 1-90 eastbound, distributed as flyers at major transportation hubs and on posted on highway message boards. Visitors are instructed not to travel to Massachusetts if they are displaying symptoms. Health care workers, public health workers, public safety workers, transportation workers and designated essential workers are exempt from this requirement.
View the MEMA report for 3/29
HERE
View the MEMA report for 3/28
HERE