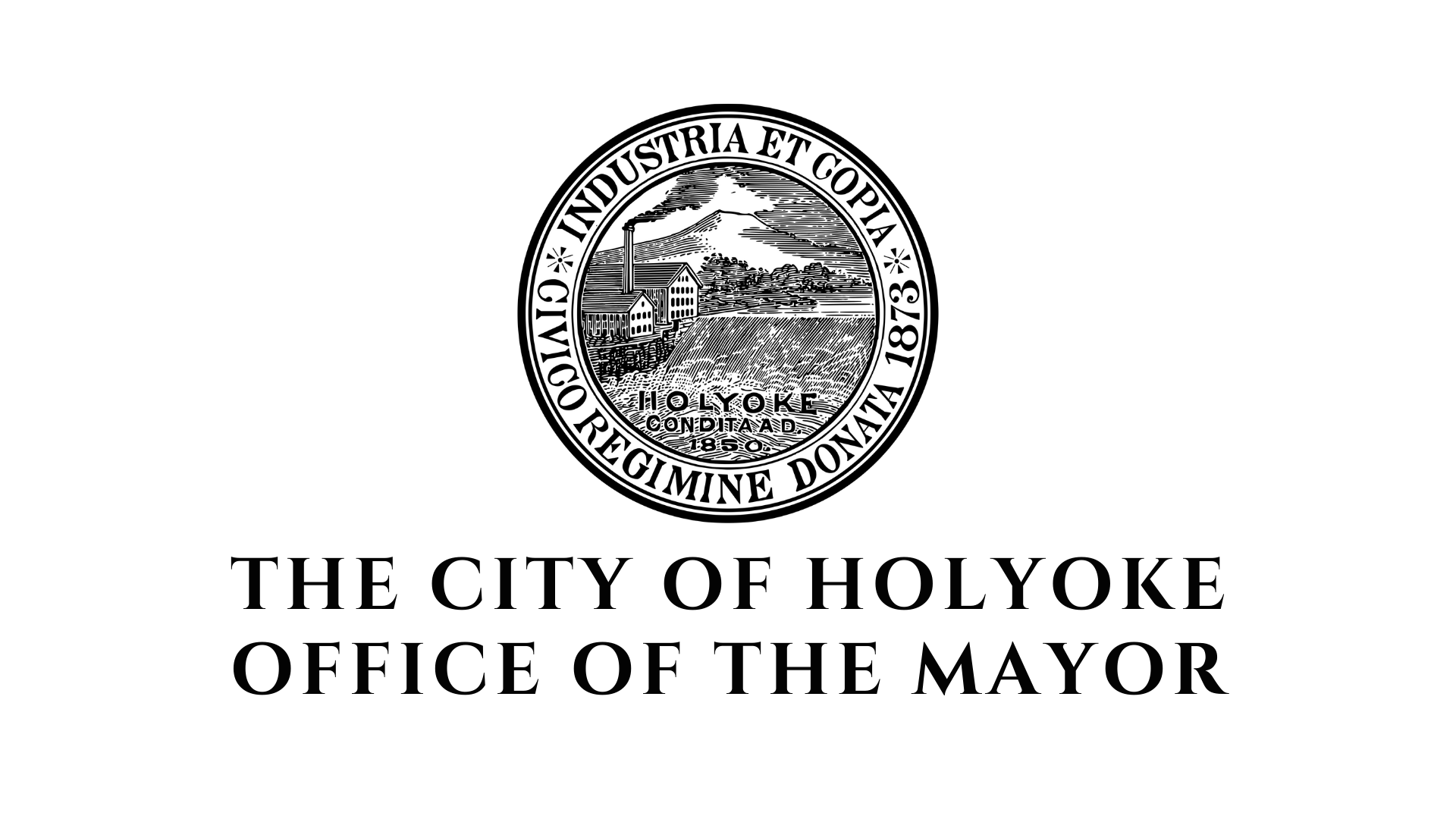 Acting Mayor Terry Murphy is inviting the press for a very
important announcement on Thursday June 24 at 4:00 pm at his office. Mayor
Murphy will speak about establishing a "Community Police Relations Board"
which will work directly with Room 1.
Acting Mayor Murphy is seeking applications of interest from Holyoke residents to
be submitted to the mayor's office with the hope of getting started in the next few
weeks. Meetings would be on a regular basis, more than likely twice a month.
The board will be made up of seven community members and three members of
the police department. The goal is to create a respectful dialogue about the
concerns expressed within the community regarding police operations, as well as a
greater understanding of the police perspective. Ultimately the goal is to create a
positive environment in which we can work together to provide greater public
safety.
If you have any questions, please contact the Mayor's Office at 413-561-1600.