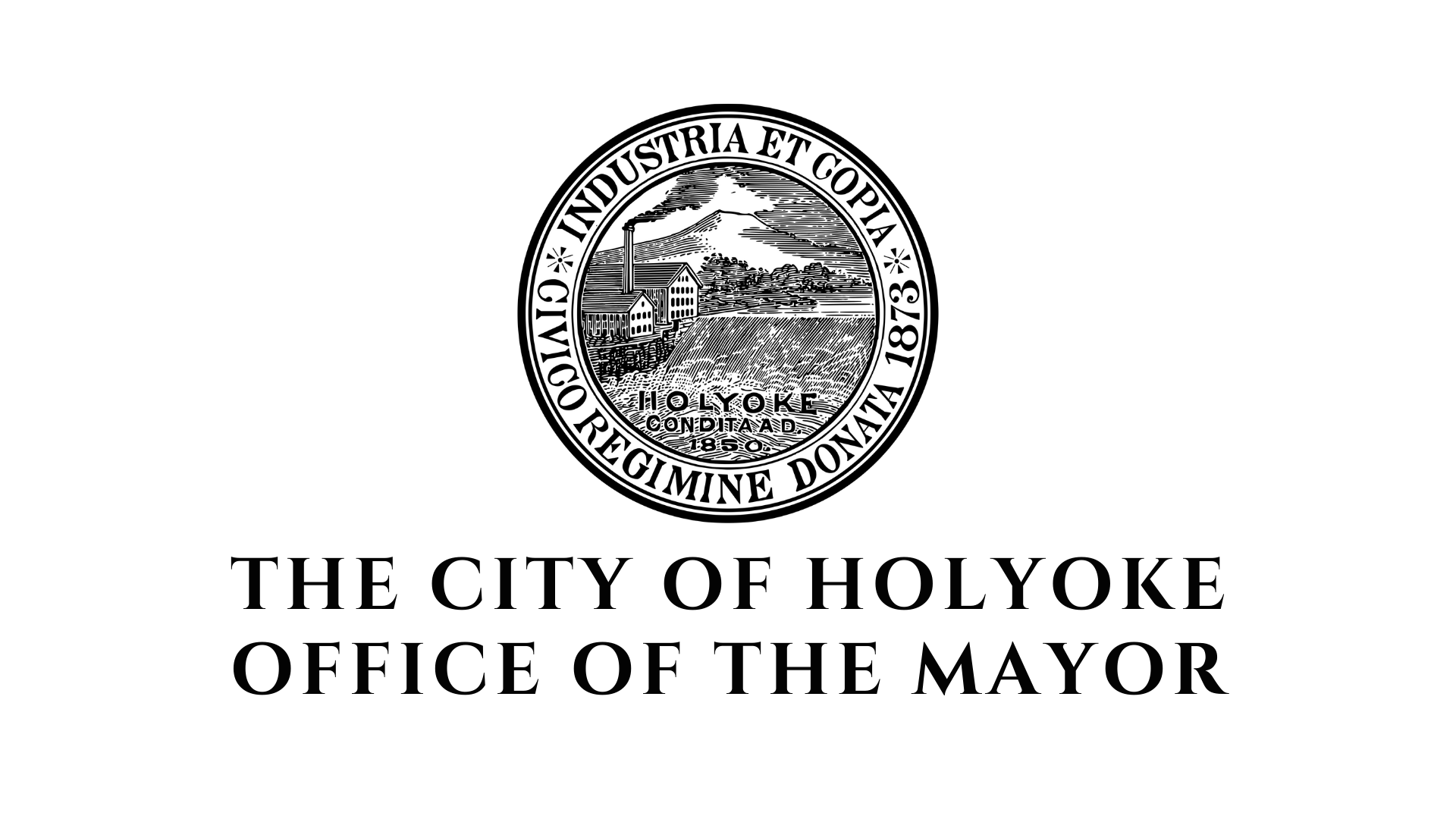 HOLYOKE – Acting Mayor Terry Murphy and Andrew Melendez from the Latino
Chamber of Commerce are inviting the press to a Latino Business Forum on
Tuesday June 15 from 5:30 PM – 6:30 on the first floor of City Hall in Room 6.
The goal is to gain greater understanding of any unique challenges these businesses
face, and to promote their growth.
If you have any questions, please contact the Mayor's Office at 413-561-1600.