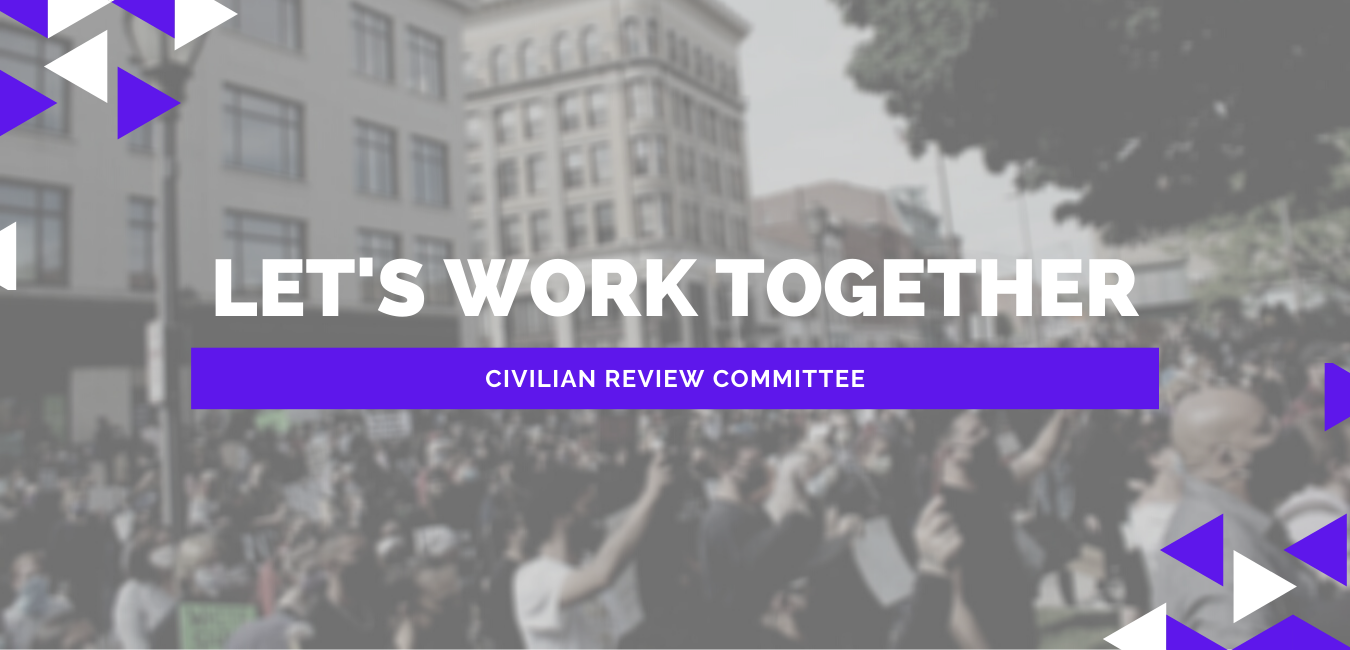 Mayor Morse is calling for residents and community members to apply to the newly announced Civilian Review Committee, with the goal of engaging the community through direct participation while collecting feedback and issuing policy recommendations to the city's policing policies to the Mayor, the Chief of Police, and the City Council in the event of necessary ordinance changes.
Community members interested in serving should email a statement of interest to mayorsoffice@holyoke.org no later than Saturday, June 13 at 4:00 PM.
"In recent days I have spent time listening to the voices and the experiences of people whose lives have been different from mine, people whose lives have been less safe and less just merely due to the color of their skin", said Mayor Alex Morse. "That's part of what makes democracy work: our ability to hear each other, to empathize with each other, to try to walk in each other's shoes. That's the beginning of all solidarity, and that's how we build coalitions that can create lasting change".
Alongside the creation of this committee, Mayor Alex Morse and Police Chief Manny Febo have released an updated set of policies for the Holyoke Police Department in response to the outpouring of grassroots support for policing reform around the country, and to codify and clarify existing practices of the Holyoke Police Department.  The updated rules and regulations echo the guidance of the "8 Can't-Wait Campaign,"
A A copy of the updated regulations can be found here: 2020 HPD RULES AND REGULATIONS #69-76