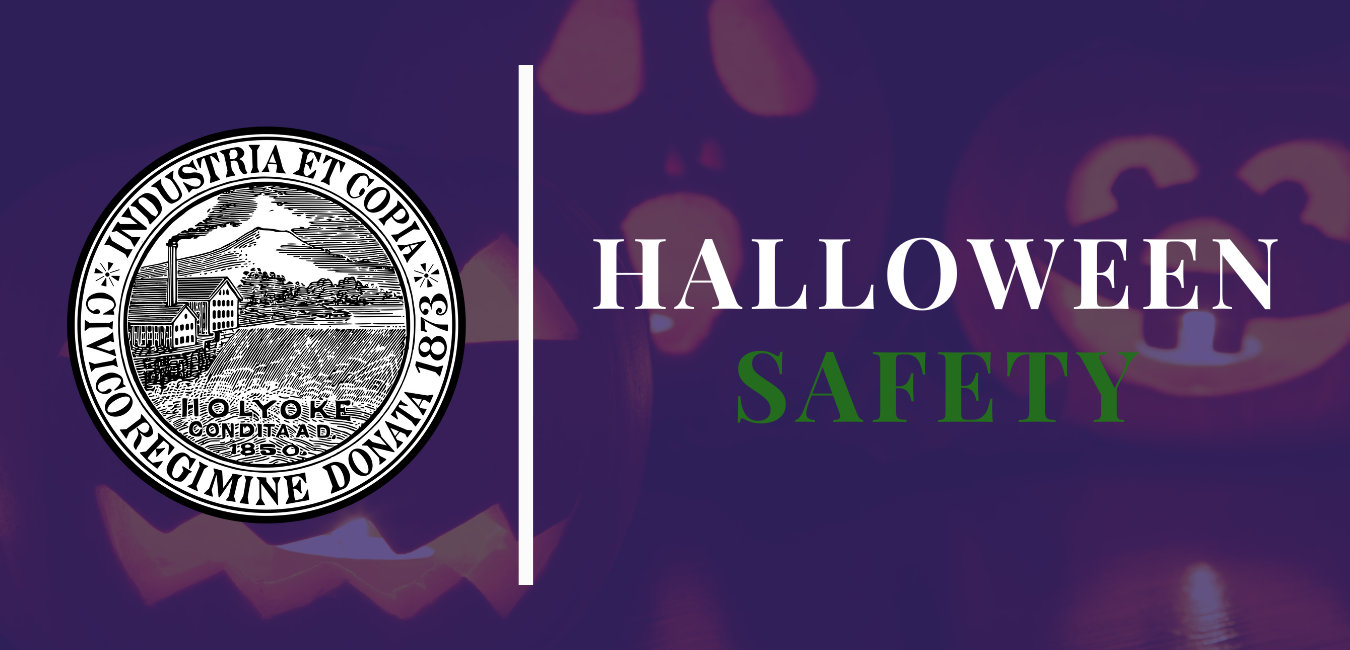 It is important this Halloween to keep our friends, family, and neighbors safe from COVID-19.
Below are some ways to get in the spirit of Halloween with safety and health in mind.
Traditional Halloween activities are fun, but some can increase the risk of getting or spreading COVID-19 or influenza. Plan alternate ways to participate in Halloween.
Make trick-or-treating safer:
Avoid direct contact with trick-or-treaters.
Give out treats outdoors, if possible.
 Set up a station with individually bagged treats for kids to take.
 Wash hands before handling treats.
 Wear a mask.
Wear a mask:
Make your cloth mask part of your costume.
A costume mask is not a substitute for a cloth mask.
Do NOT wear a costume mask over a cloth mask. It can make breathing more difficult.
Masks should NOT be worn by children under the age of 2 or anyone who has trouble breathing
Stay at least 6 feet away from others who do not live with you
Indoors and outdoors, you are more likely to get or spread COVID-19 when you are in close contact with others for a long time.
Click to Expand: