LGBTQ Retreat for Veterans and Active Military
All day
Grotonwood Conference Center
167 Prescott Street, Groton, MA 01450
---

Author, speaker, coach and trainer, Dee Woolridge served over 30 years in the US. Navy where she assisted countless service members, communities, families, and civic organizations. Dee is the founder of The Heart Centered Institute a personal and professional development and training company that focuses on effective communication, positive mindset, and resilience.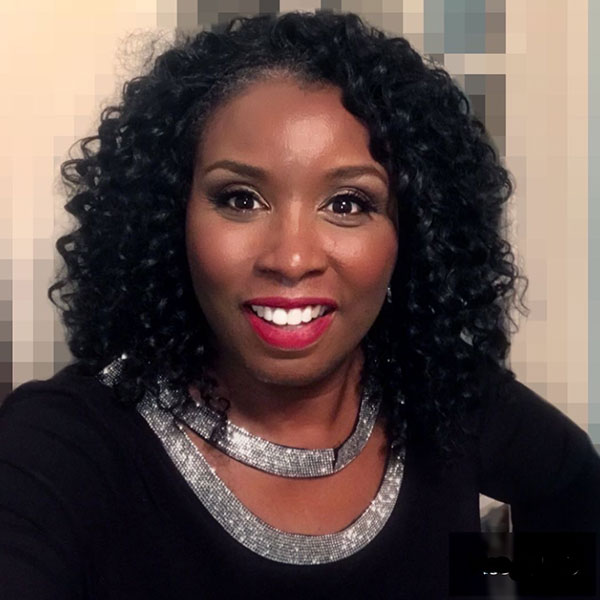 Join PNH for a weekend retreat that will teach you how to:
Better managing stress
Build resiliency
Cope with and respond to stressful situations and triggers
Social rejection, verbal, and physical bullying.
Suicidal idealization and self-harm
LGBTQ in the military
Then challenge yourself by taking part in exciting and relaxing activities like indoor rock climbing, hiking, yoga, reflexology, massage, reiki, IET, Mindfulness.
A $50 fee/per person, $100/couple will be required at time of registration and will be refunded a week after completion of the retreat. If you cancel 2 weeks or less leading up to retreat, are a no-show or leave before the completion of Retreat your Deposit will not be refunded. Our retreats are 100% drug and alcohol free.
Lodging, meals, and activities are provided at no cost, but participants must arrange their own transportation to and from Grotonwood in Groton, Mass. Check-in 3:00 PM.
Please send questions to Sue at smwilder@projectnewhopema.org or call 508-762-9738
Retreat registration closes two weeks prior to the start date.
Proof of Military Service (no exceptions). Military ID, DD-214, VA Health Care Card or Driver's License with "Veteran" on license will be required before attending retreat.
Mail, fax or email Proof of Military Service.
Project New Hope Inc.
70 James Street, Suite 129A
Worcester, MA 01603
Fax: 508-304-9245
dmoore@projectnewhopema.org
Organization's Website https://www.projectnewhopema.org/retreat/lgbtq-retreat-for-veterans-and-active-military/