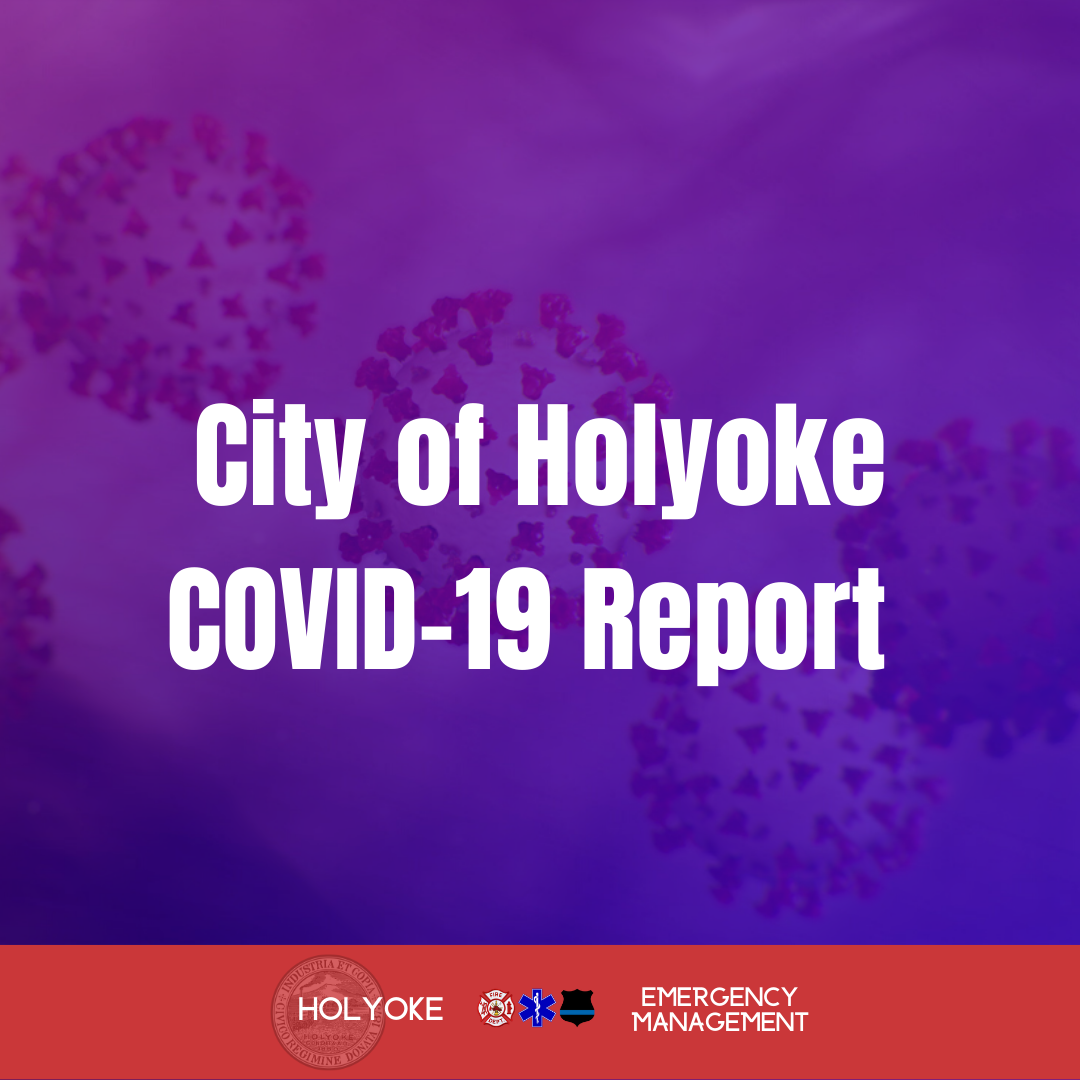 The Massachusetts business closure and stay at home advisory has been extended through midnight of Monday, May 18. On Monday the Reopening Advisory Committee will give a

full report

detailing the strategy that MA will take to reopen.

Today the following details were announced regarding the reopening:

Essential Services: Businesses that have operated during the closure because they offer "essential services" will continue to do so throughout the phased reopening. However, they will be required to meet new Mandatory Safety Standards for Workplaces by Monday, May 25th.
Additional Sectors: Upon implementing new COVID-19 safety standards and completing a self-attestation checklist, the following sectors are permitted to reopen on Monday, May 18: Construction, Manufacturing, Worship
Each business or House of Worship will be required to meet the Mandatory Safety Standards for Workplaces linked above before reopening. Additionally, each industry also has a series of sector-specific protocols, that detail the policies workplaces should enforce to maintain compliance.
Manufacturing & Construction Protocols
Other Sectors: On Monday, the Baker-Polito administration will announce any other sectors, industries, and activities that will be permitted to open at a later date in Phase 1. This announcement will include appropriate sector-specific protocols for those industries.
Enforcement: Enforcement of new safety standards is a joint responsibility between the MA Department of Labor Standards, the MA Department of Public Health, and local boards of health.
Before reopening, businesses must self-certify that they will operate in compliance with the new safety standards and protocols. The businesses must produce this self-certification, if requested by the local board of health, DLS, or DPH. In some cases, business will also be required to develop a written COVID-19 control plan. Enforcement will scale from verbal consultation and redirection, to written redirection, to fines, and finally to cease-and-desist letters.
Families of deceased veterans can apply for burial assistance through the city's Department of Veterans' Services. For more information contact the Holyoke Department of Veterans' Services at 413-322-5630 or email Jesus Pereira at
pereiraj@holyoke.org
.
Testing has a turnaround time of 1 – 4 days and many cases are being clinically diagnosed (no testing or

reporting

involved). All are advised to behave as though they are carriers of Covid-19.
752 Holyoke residents have been confirmed positive by testing.
5,205 confirmed cases in Hampden County (3% increase)
767 in Hampshire (4% increase)

308 in Franklin (1% increase)

497 in Berkshire county
(1% increase)
The curve we need to flatten: County numbers graphed over time can be found here: https://www.wmasscovid.com/
Massachusetts has now experienced a total of 5,797 deaths connected to Covid-19
Please be advised that you may be contacted by Public Health officials as part of the COVID-19 Contact Tracing Initiative sponsored by the Massachusetts Department of Public Health.
If you have tested positive for COVID-19 or were exposed to someone who has tested positive, you may receive a call from your local Board of Health or from the MA Department of Public Health. The call will only take a few minutes and is a necessary step to limit the spread of the virus. Your information will not be shared with any other agencies and these officials will never ask for your social security number or health insurance information. If you have any questions about a call you received, contact us at
coronaresponse@holyoke.org