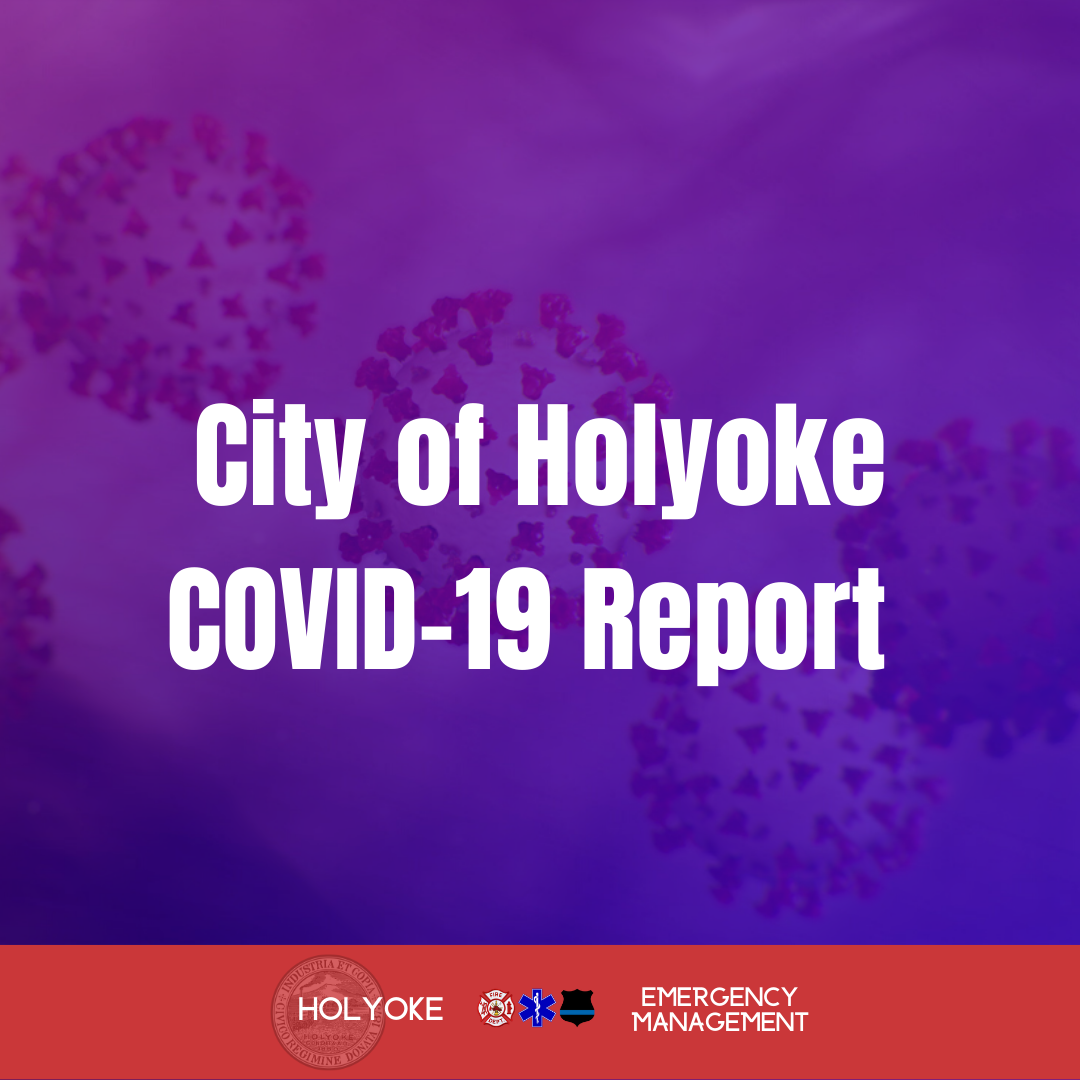 "Because the Commonwealth of Massachusetts remains in its emergency posture due to COVID-19 response, Military Honors during burial are un-available to those veterans who pass during this public health crisis. As such, Governor Charlie Baker has ordered that the United States of America flag and the Commonwealth of Massachusetts flag at the Massachusetts Soldiers' Home – Holyoke, the Massachusetts Soldiers' Home – Chelsea, the Massachusetts Veterans Memorial Cemetery in Agawam, and the Massachusetts Veterans Memorial Cemetery, Winchendon, be lowered to half-staff as a mark of solemn respect and in honor of the lives of all departed veterans during this period." (MEMA Command Center Site Report, attached)
Starting April 20th the Holyoke Police Department will host another drive to assist senior citizens in Holyoke in need during this pandemic. Officers will be at the Holyoke Senior Center Monday-Friday from 10-2pm collecting personal hygiene products – toilet paper, paper towels, hand sanitizers, soaps, lotions, masks, toothpaste, toothbrushes, etc..Our officers will collect and sanitize before they are distributed. In addition to collecting at the senior center they are available to pick up curbside. Call 413-322-6900 and they will send an officer over. They also accept Venmo donations for those who don't have items but want to contribute to their purchase.

Testing has a turnaround time of 1 – 4 days and many cases are being clinically diagnosed (no testing or reporting involved). All are advised to behave as though they are carriers of Covid-19.
397* Holyoke residents have been confirmed positive by testing.
*Holyoke Soldiers' Home testing included. Full Holyoke Soldiers' Home report can be found in the MEMA Command Center Site Report

2,337 confirmed cases in Hampden County (9.5% increase)
317 in Hampshire (23% increase)

181 in Franklin (4.6% increase)

387 in Berkshire county
(1% increase)
The curve we need to flatten: County numbers graphed over time can be found here: https://www.wmasscovid.com/
Massachusetts has experienced a total of 1,706 deaths connected to Covid-19.
* When recovery counts become available and reported by the state, we will include those as well.