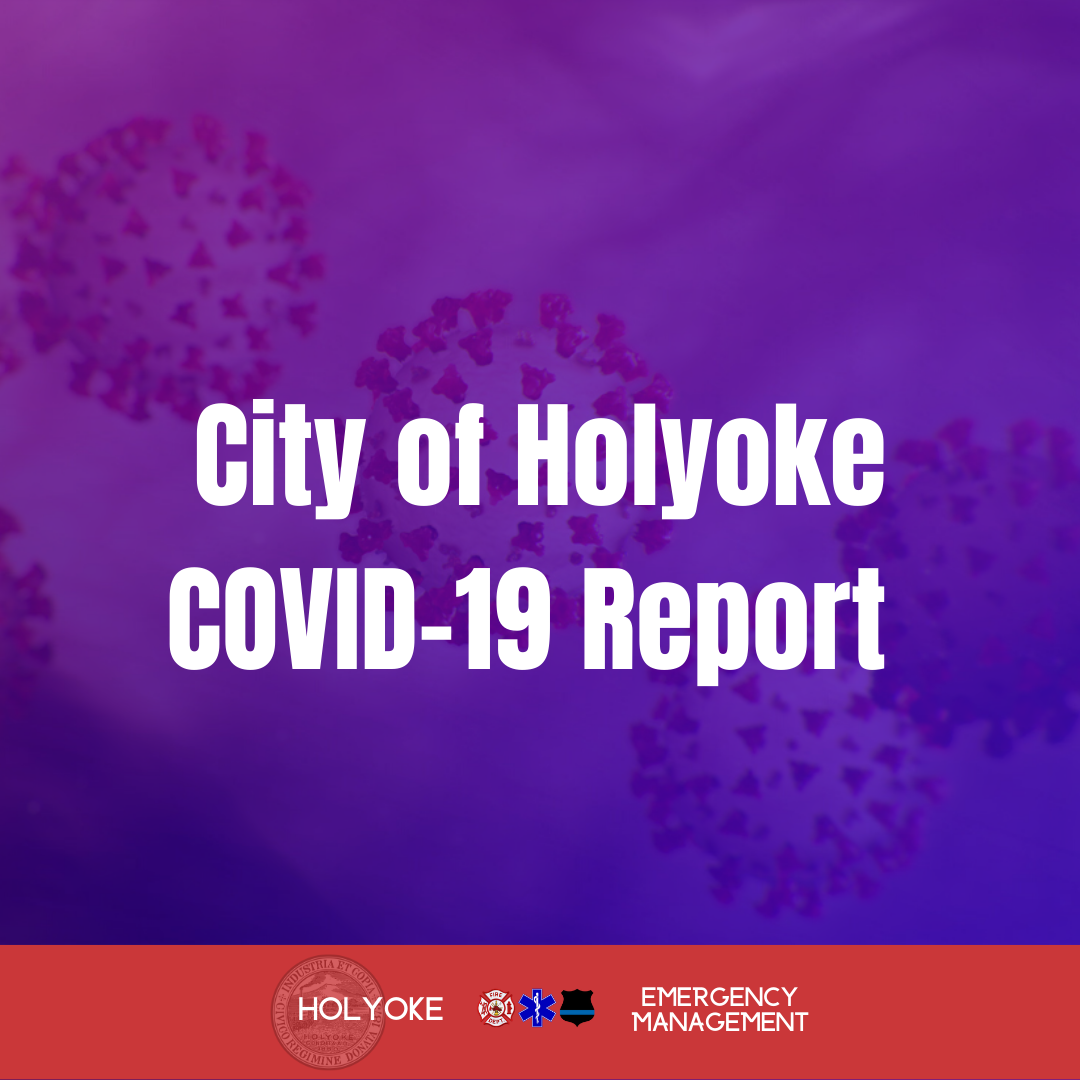 The Battelle N95 mask decontamination site, the fourth in the US, is being hosted by Partners HealthCare and will operate out of Somerville. The decontamination service will be offered free to health care facilities in MA and can decontaminate 80,000 masks a day.

A Spanish-Language Unemployment Application is now available at
mass.gov/desempleo
. In the coming days the application will also be available in Haitian Creole, Portuguese, Chinese, Vietnamese, and additional languages.
Access to the free, priority COVID-19 testing sites for first responders now includes grocery store and supermarket workers. Beginning Saturday April 11, the men and women who provide critical access to food and other necessities may schedule an appointment to receive COVID-19 testing at the sites located at Gillette Stadium in Foxboro and the Big E fairgrounds in West Springfield. All appointments must be made in advance by the worker's supervisor or manager, and personnel do not need to be symptomatic to be eligible.
Testing remains limited with a turnaround time of 1 – 4 days and many cases are being clinically diagnosed (no testing or reporting involved). Testing will be dramatically increasing in the coming days which will cause a large spike in reported positive cases. All are advised to behave as though they are carriers of Covid-19.
268* Holyoke residents have been confirmed positive by testing.
*Holyoke Soldiers' Home testing included
1647 confirmed cases in Hampden County (6.5% increase)
 219 in Hampshire (7% increase)

143 in Franklin (4% increase)

350 in Berkshire county
(4% increase)
The curve we need to flatten: County numbers graphed over time can be found here: https://www.wmasscovid.com/
There have been 756 deaths connected to Covid-19 in Massachusetts.
* When recovery counts become available and reported by the state, we will include those as well.