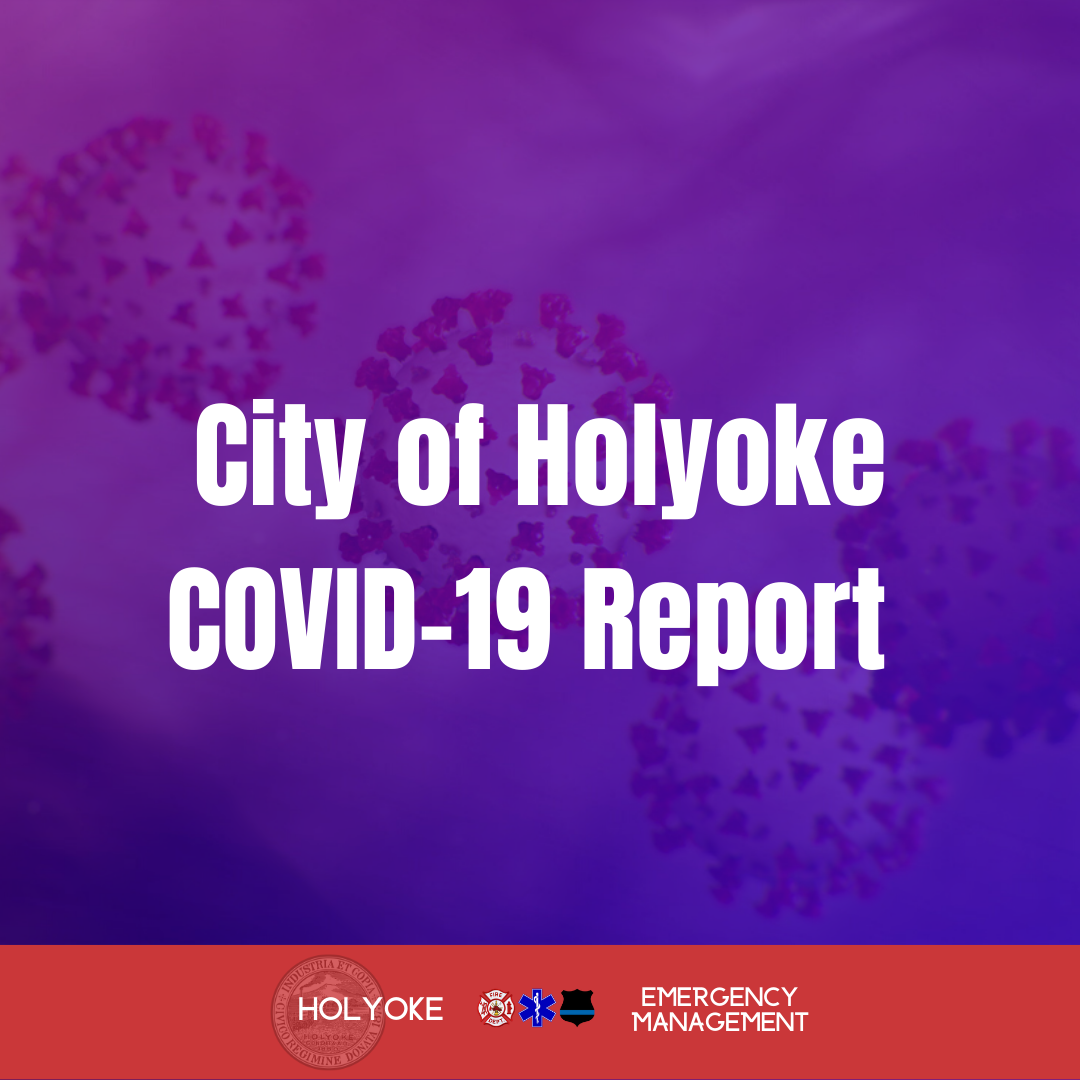 COVID-19 Testing Billing Protections for Uninsured Individuals Yesterday, the Baker-Polito Administration issued a public health order to prevent uninsured individuals from receiving surprise bills and copays because of a COVID-19 test. The federal Families First Coronavirus Response Act (FFCRA) provides a number of protections for insured individuals, including a requirement that providers must provide COVID-19 testing without imposing any costsharing requirements on the individual. Currently, providers can submit claims for reimbursement related to COVID-19 testing for uninsured individuals to the COVID-19 Claims Reimbursement to Health Care Providers and Facilities for Testing and Treatment of the Uninsured Program, administered by the federal Health Resources and Services Administration. When providers choose to submit reimbursement claims to the portal, the same protections in the FFCRA apply to uninsured individuals. The Commonwealth has received reports of some providers choosing not to bill the portal, leading to uninsured individuals receiving, at times, large bills for testing. Yesterday's public health order, signed by Department of Public Health Commissioner Monica Bharel, requires that when testing uninsured individuals, providers either bill the federal uninsured portal for reimbursement or provide the test at no cost to the individual. Ensuring access to testing for insured and uninsured individuals is critical to stopping the spread of COVID-19. The public health order can be found here: https://www.mass.gov/info-details/covid-19-state-of-emergency
Baker-Polito Administration Awards $3 Million in Food Security Grants (News Release) The Baker-Polito Administration announced nearly $3 million in grants to address urgent food insecurity for Massachusetts residents as a result of the COVID-19 pandemic and make the Commonwealth's food system more resilient. This funding is being awarded as part of the first round of the new $36 million Food Security Infrastructure Grant Program, created following recommendations from the Administration's COVID-19 Command Center's Food Security Task Force, which promotes ongoing efforts to ensure that individuals and families throughout the Commonwealth have access to healthy, local food. The Administration also announced the first round of new vendors for the Healthy Incentives Program (HIP), funded through $5 million in additional funds recommended by the Food Security Task Force. Thirty-nine new vendors were selected based on their ability to respond to the needs of populations and communities most significantly impacted by the pandemic including communities of color and older adults, serve areas designated as food deserts or low-access areas, and reach SNAP client populations disproportionally impacted by COVID-19. The Food Insecurity Infrastructure Grant Program was announced in May 2020 as part of a $56 million investment by the Baker-Polito Administration to combat urgent food insecurity for Massachusetts families and individuals as a result of COVID-19. The Administration also announced $12 million for the provision of 25,000 family food boxes per week through a regional food supply system, and $3 million in funding as an immediate relief valve to food banks. The Administration today also launched a food assistance decision tree, to help residents in need determine which programs they might be eligible for. This tool can be accessed at mass.gov/findfoodhelp. Food Security Infrastructure Grant Program The goal of the Food Security Infrastructure Grant Program is to ensure that individuals and families throughout the Commonwealth have access to food, with a focus on food that is produced locally and equitable access to food. The program also seeks to ensure that farmers, fisherman and other local food producers are better connected to a strong, resilient food system to help mitigate future food supply and distribution disruption. The first round of the grant program includes 26 awards totaling $2,941,838 to fund investments in technology, equipment, increased capacity, and other assistance to help producers distribute food, especially to food insecure communities. When evaluating the applications, considerations included equity, economic impact and need, sustainability and scalability of efforts, and ability to support producer readiness to accept SNAP and HIP benefits. Applications will continue to be evaluated on a rolling basis through September 15, 2020. Eligible grantees include entities that are part of the Massachusetts local food system including production, processing and distribution, the emergency food distribution network, Buy Local, community and food organizations, school meal programming, urban farms and community gardens, non-profits, and organizations that provide business COVID-19 RESPONSE COMMAND CENTER DAILY SITUATION REPORT planning, technical assistance and information technology services. The Request for Responses for project proposals is available here. https://www.mass.gov/service-details/food-security-infrastructure-grant-program
The mass.gov website is a day behind in their data reporting.  These are the statistics from yesterday, July 23, 2020
There are currently 966 positive COVID cases in Holyoke < 1% increase
7220 confirmed cases in Hampden County< 1% increase
1065 in Hampshire < 1% increase
391 in Franklin –no change
629 in Berkshire county <1% increase
As schools are poised to reopen, health experts are calling for the country to shut down again:  https://www.msn.com/en-us/news/us/coronavirus-updates-health-experts-call-for-country-to-shut-down-again-fauci-says-he-has-security-after-getting-threats/ar-BB178Atg?li=BBnb7Kw
New school protocols
The Massachusetts Department of Elementary and Secondary Education released guidance Wednesday regarding facility and operations reopening. The 34-page document outlines recommended changes to accommodate social distancing and curb the spread of coronavirus when students or staff test positive this fall.  You can read the news article about it by clicking on the link below:
https://www.masslive.com/news/2020/07/outdoor-classes-staggered-recess-massachusetts-education-officials-offer-glimpse-into-how-schools-will-look-upon-reopening-this-fall.html
Weekly Public Health Report (Updated Wednesday) Contains town-by-town numbers, long-term care facility information, and more: https://www.mass.gov/info-details/covid-19-response-reporting#covid-19-weekly-public-health-report-
Massachusetts comprehensive daily "dashboard" illustrating the spread of this virus across regions and demographics: https://www.mass.gov/info-details/covid-19-response-reporting#covid-19-daily-dashboard-
Testing has a turnaround time of 4-6 days and many cases are being clinically diagnosed (no testing or reporting involved). All are advised to behave as though they are carriers of Covid-19.
The curve we need to flatten: County numbers graphed over time can be found here: https://www.wmasscovid.com/
Massachusetts has now experienced a total of 8,265 deaths among the 107,683 confirmed Covid-19 cases. *Massachusetts is now reporting "probable" Coronavirus deaths in addition to confirmed cases.
Mass website featuring all Covid-19 testing sites: www.mass.gov/covid-testmap
Please be advised that you may be contacted by Public Health officials as part of the COVID-19 Contact Tracing Initiative sponsored by the Massachusetts Department of Public Health. If you have tested positive for COVID-19 or were exposed to someone who has tested positive, you may receive a call from your local Board of Health or from the MA Department of Public Health. The call will only take a few minutes and is a necessary step to limit the spread of the virus. Your information will not be shared with any other agencies and these officials will never ask for your social security number or health insurance information. If you have any questions about a call you received, contact us at coronaresponse@holyoke.org
Click here for Governor Baker's Phase II Executive Order
Click here for Governor Baker's Revised Gatherings Executive Order
Full list and safety protocols available at :  www.mass.gov/reopening