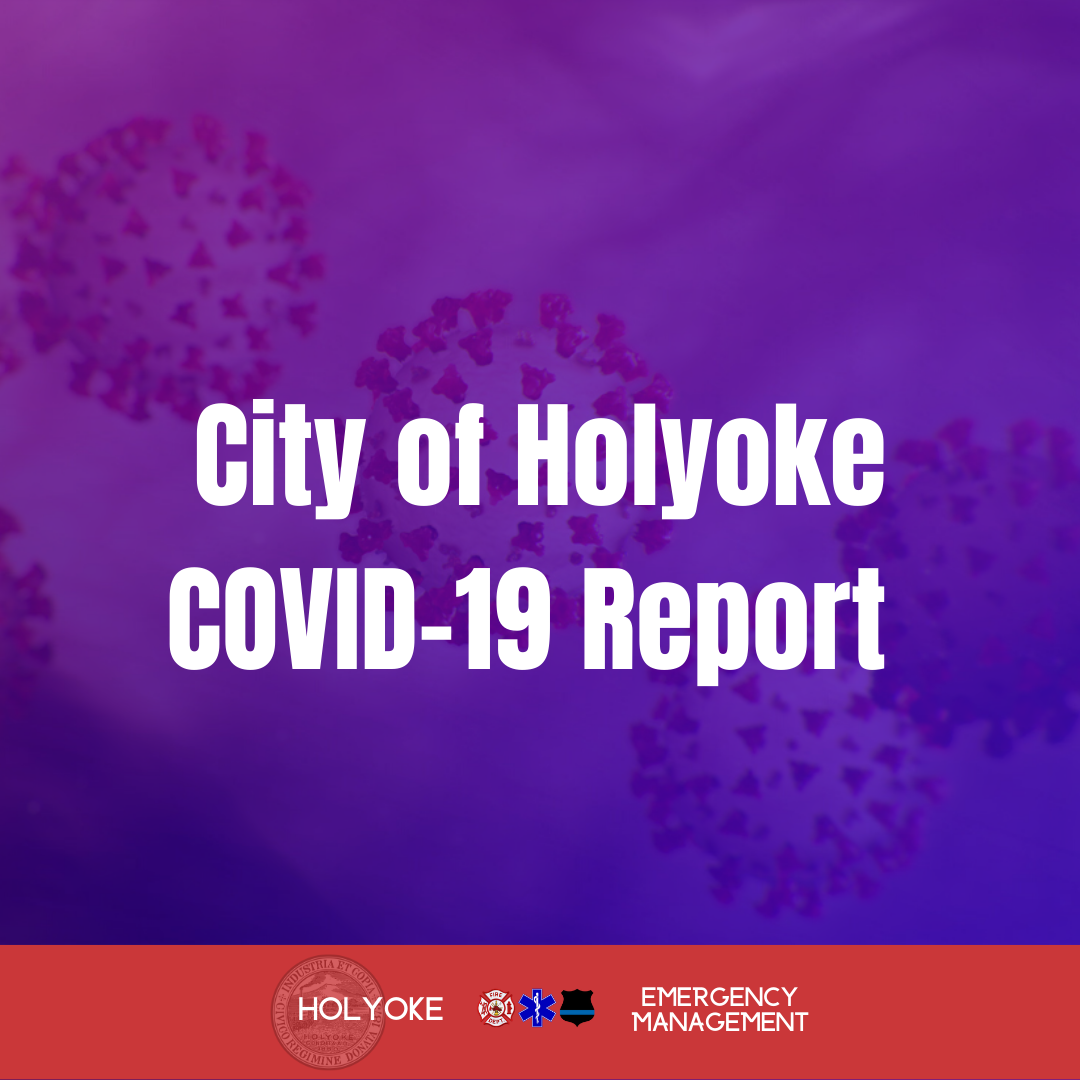 Over Memorial Day weekend all flags at Federal buildings and national monuments will be lowered to half staff in honor of the almost 100,000 people who have died in the U.S. during the pandemic.
The Baker-Polito Administration announced today that Massachusetts residents who are eligible for the federal CARES Act and qualify for having exhausted their regular unemployment compensation may now receive the new Pandemic Emergency Unemployment Compensation (PEUC). The launch of this program marks the third and final benefit available for the Commonwealth through the CARES Act.
Mass website featuring all Covid-19 testing sites: www.mass.gov/covid-testmap
Massachusetts' comprehensive daily "dashboard" illustrating the spread of this virus across regions and demographics: https://www.mass.gov/doc/covid-19-dashboard-may-21-2020/download
Testing has a turnaround time of 1 – 4 days and many cases are being clinically diagnosed (no testing or reporting involved). All are advised to behave as though they are carriers of Covid-19.
772 Holyoke residents have been confirmed positive by testing.
5,492 confirmed cases in Hampden County (1% increase)806 in Hampshire (2% increase)
310 in Franklin (<1% increase)
509 in Berkshire county (2% increase)
The curve we need to flatten: County numbers graphed over time can be found here: https://www.wmasscovid.com/
Massachusetts has now experienced a total of 6,148 deaths connected to Covid-19
Please be advised that you may be contacted by Public Health officials as part of the COVID-19 Contact Tracing Initiative sponsored by the Massachusetts Department of Public Health. If you have tested positive for COVID-19 or were exposed to someone who has tested positive, you may receive a call from your local Board of Health or from the MA Department of Public Health. The call will only take a few minutes and is a necessary step to limit the spread of the virus. Your information will not be shared with any other agencies and these officials will never ask for your social security number or health insurance information. If you have any questions about a call you received, contact us at coronaresponse@holyoke.org
We are in PHASE 1: START

Currently Open
Opening May 25
General Reopening Information