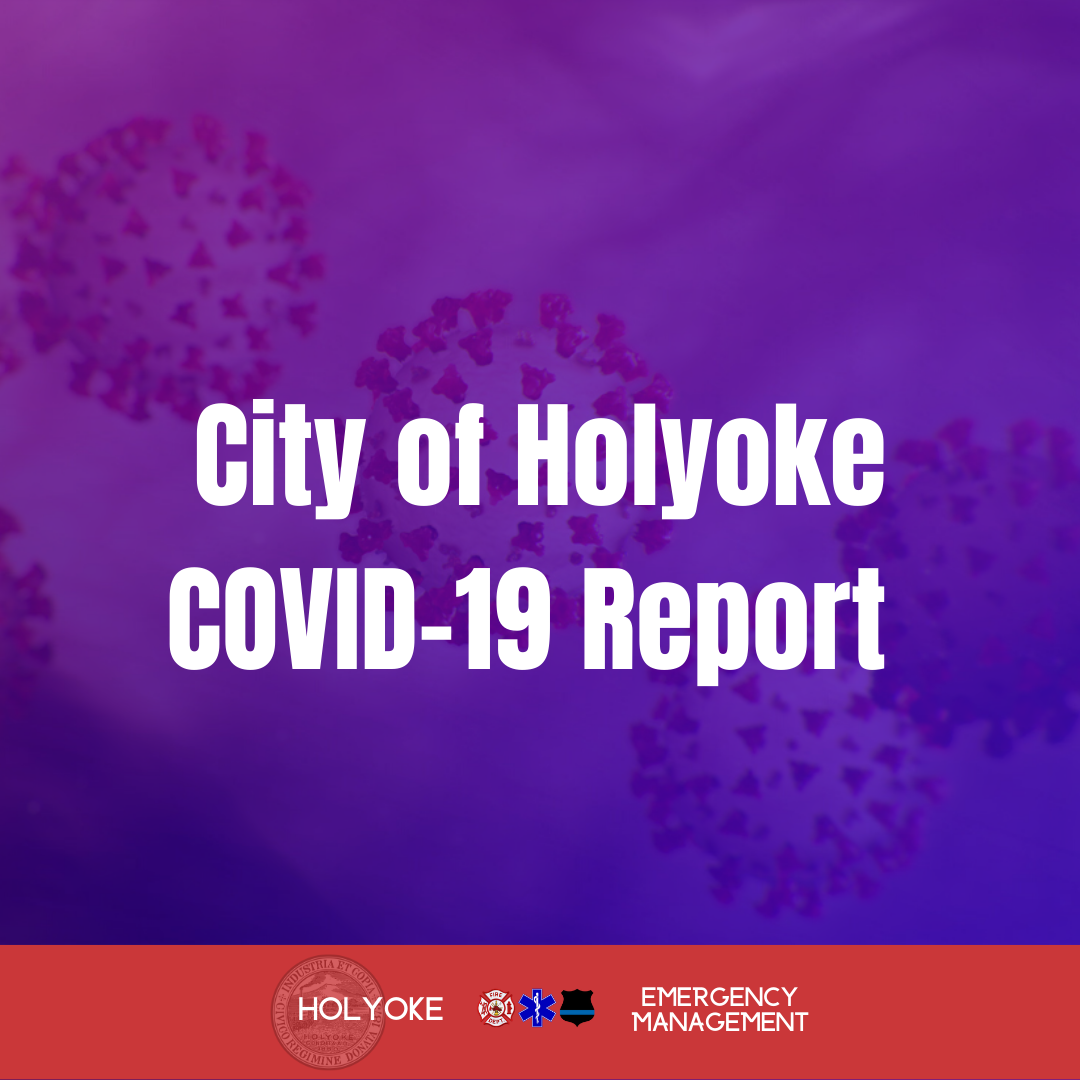 It is believed that we are entering the "surge" in Massachusetts, which means that the number of new cases is increasing quickly. The danger of a surge greatly lies in the potential that the number of sick patients in need of critical care will surpass hospital capacity. This is why emergency field hospitals have been, and are still being, set up around the Commonwealth. The surge is considered over when new cases have been in decline for more than two weeks.
Governor Baker announced today that the state is providing respirator masks to all local law enforcement officers and firefighters.
Massachusetts is providing a broad array of services to support homeless individuals in the state. Steps being taken include designated isolation sites, expanded scattered sites for homeless family placements, expedited PPE distribution for shelters, technical assistance to shelters and other service-providers, health screening and testing upon placement and intake into shelters, and shifting shelter policies to better enable residents to shelter and isolate elsewhere as needed. Full details in the attached report.
Safety nets for domestic violence and sexual assault victims and survivors are being expanded. This will include access to these new isolation and recovery shelters for those survivors of domestic violence who have tested positive for Covid-19. Safety planning will take place at these shelters and on-site coordination for domestic-violence specific resources. Capacity has been expanded for the domestic violence hotline Safelink. (If you are experiencing domestic or sexual violence please call (877) 785-2020)
Foster Parents will be receiving an additional $100/child/month, benefitting 4,500 foster families.
MA has received USDA approval to conduct SNAP and WIC meetings online and to maximize the assistance available to applicants. WIC allowable food list has been expanded. MA is applying for approval from the USDA of online and delivery/curbside options for food purchases using EBT and SNAP benefits.
On April 16, Governor Baker signed an Executive Order authorizing EEC to establish emergency sites for children in residential homes who have tested positive for Covid -19 and are in need of isolation and recovery facilities.
_______________________
The special election for the 2nd Hampden/Hampshire District State Senate race originally scheduled for March 30 has been rescheduled for May 19. Voters can request a mail-in ballot or can download a ballot request form on the city clerk's webpage:
https://www.holyoke.org/departments/city-clerk/
The Holyoke Boys and Girls Club announced that they will install wifi hotspots and issue computers to youth who are disconnected from remote learning platforms.
Fiesta Cafe today donated 1,700 masks to the City to distribute to frontline and health care workers.
City Staff:
Thanks to Yoni
Glogower
and the supply team, any employee who needs a washable cloth mask to wear while at City Hall will be able to pick one up at their next shift, starting when City Hall reopens Tuesday. Masks can be washed in the sink and dried overnight for reuse. We request that anyone who can use a cloth mask at City Hall do so in order to reserve disposable and medical grade masks for health care and emergency workers.
The current recommendation is to wear masks while in public spaces, interacting with colleagues, etc. Masks do not need to be worn while alone in offices, however please remember that over-handling of the masks (especially taking them on and off frequently) or lowering masks to the chin or neck when "not in use" holds a high risk for cross-contamination and largely negates the protection they offer the wearer.
Testing has a turnaround time of 1 – 4 days and many cases are being clinically diagnosed (no testing or reporting involved). All are advised to behave as though they are carriers of Covid-19.
374* Holyoke residents have been confirmed positive by testing.
*Holyoke Soldiers' Home testing included. Full Holyoke Soldiers' Home report can be found in the MEMA Command Center Site Report

2134 confirmed cases in Hampden County (7.5% increase)
258 in Hampshire (4% increase)

173 in Franklin (2% increase)

383 in Berkshire county
(.3% increase)
The curve we need to flatten: County numbers graphed over time can be found here: https://www.wmasscovid.com/
Massachusetts has experienced a total of 1,404 deaths connected to Covid-19.
* When recovery counts become available and reported by the state, we will include those as well.