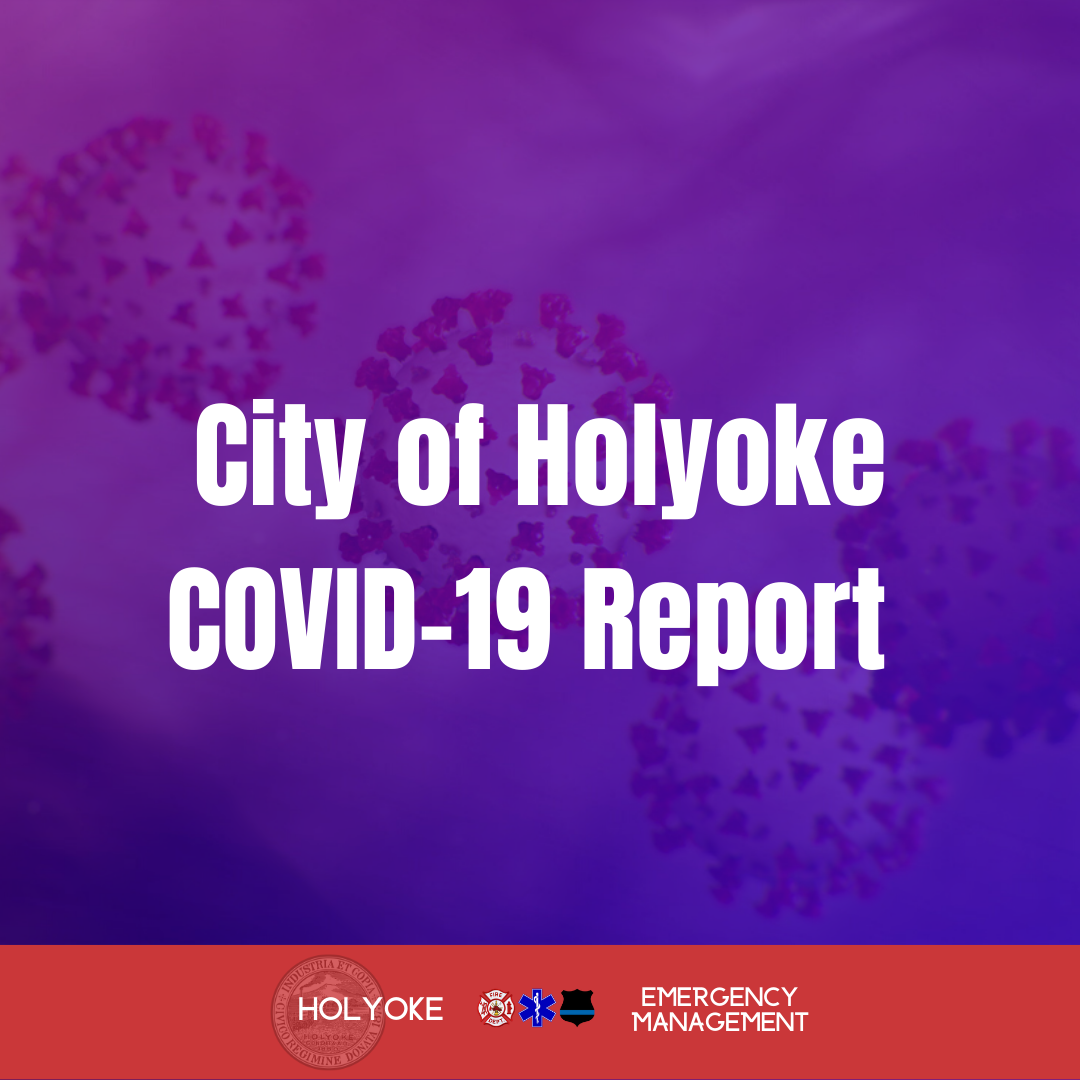 A Manufacturing Emergency Response Team (M-ERT) has been created in MA. The M-ERT is a coordinated response by the Baker-Polito Administration and leading academic and industry stakeholders to support the Commonwealth's manufacturers in their efforts to produce much-needed supplies for front-line workers and the health care system.The M-ERT is being launched alongside $10.6 million in new funding to help manufacturers scale their operations to produce PPE and other critical items. Companies can apply for grants through an online form for equipment, materials, supplies, workforce training and other needs.
In addition to this funding, the M-ERT will offer other assistance to manufacturers, including:
• Understanding what PPE and COVID-19 related materials are of highest priority to produce;
• Regulatory compliance, including insight into FDA guidance;
• Addressing specifications and testing that is necessary, and identifying in-state test centers;
• Retraining workers on new production lines and standards; and
• Sharing design and CAD files for critical items.
The COVID-19 Public Resources Map shows the location of resources available to the public during COVID-19 pandemic, such as food banks, houses of worship and Project Bread site locations. Please note the map is not inclusive of all resources, and is only as accurate as the information that has been provided to MEMA.
Testing remains limited with a turnaround time of 1 – 4 days and many cases are being clinically diagnosed (no testing or

reporting

involved). Testing will be dramatically increasing in the coming days which will cause a large spike in reported positive cases. All are advised to behave as though they are carriers of Covid-19.
292* Holyoke residents have been confirmed positive by testing.
*

Holyoke Soldiers' Home testing included.  Full Soldiers' Home

report

can be found in the MEMA 4/13

report

attached. 
1694 confirmed cases in Hampden County (2.8% increase)
224 in Hampshire (2.3% increase)

148 in Franklin (3.5% increase)

355 in Berkshire county
(1.4% increase)
The curve we need to flatten: County numbers graphed over time can be found here: https://www.wmasscovid.com/
There have been 844 deaths connected to Covid-19 in Massachusetts.
* When recovery counts become available and reported by the state, we will include those as well.