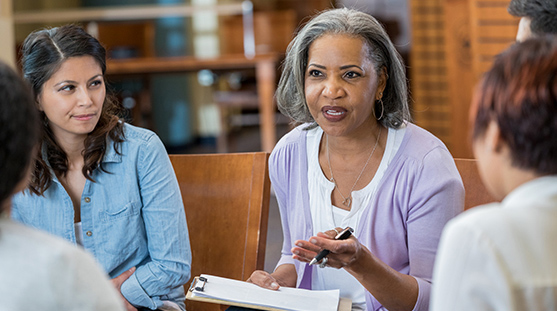 The Massachusetts Department of Public Health (MA-DPH) is gathering information regarding the experiences and challenges Massachusetts residents have faced due to COVID-19. MA-DPH
has launched the COVID-19 Community Impact Survey. The Survey is open to any Massachusetts resident aged 14 or older, whether or not they have ever had COVID-19. It will record valuable information that will include access to medical care, physical and mental well-being and how income and employment have been impacted by the Pandemic. By participating in this survey, you will be contributing to a growing database that will help to provide assistance and resources to those having the greatest need. At the end of the survey, there will be a list of resources that will give access to things such as mental health services, parenting resources and economic assistance. The survey closes on Friday, October 30th, and a greater response is
needed from a Gateway City like Holyoke. We invite your organization to please take part in this survey and share it with your staff members. Please note that this survey is completely voluntary and no one will be required to answer any questions they would not be comfortable answering. Responses will be kept completely anonymous.
Accurately assessing the needs of Massachusetts residents requires participation from as many community members as possible. We have all been affected by the Pandemic in many different ways.
Your participation will help the MA-DPH channel the right support to Massachusetts residents who have been affected by COVID-19.