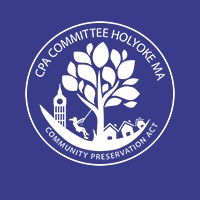 This survey has now been closed and is no longer being monitored.
The Community Preservation Act Committee is looking for your input. In an effort to understand the public's level of awareness of CPA funded projects, the Committee is encouraging participation in a survey. The survey will also help the Committee understand how much the public is aware of the past projects that have been funded through the CPA. Finally, they are also seeking input on where future tax payer dollars should go.
Those interested in completing the 10 question survey may do so through this link:
¡El Comité Comunitario de Acto de Preservación (CPA) necesita su opinión! Queremos conocer su nivel de concientización sobre proyectos fundados por CPA al igual que pasados proyectos que el comité haya aprobado. Además, nos gustaría conocer qué piensa usted que el dinero de los contribuyentes debe de cubrir.