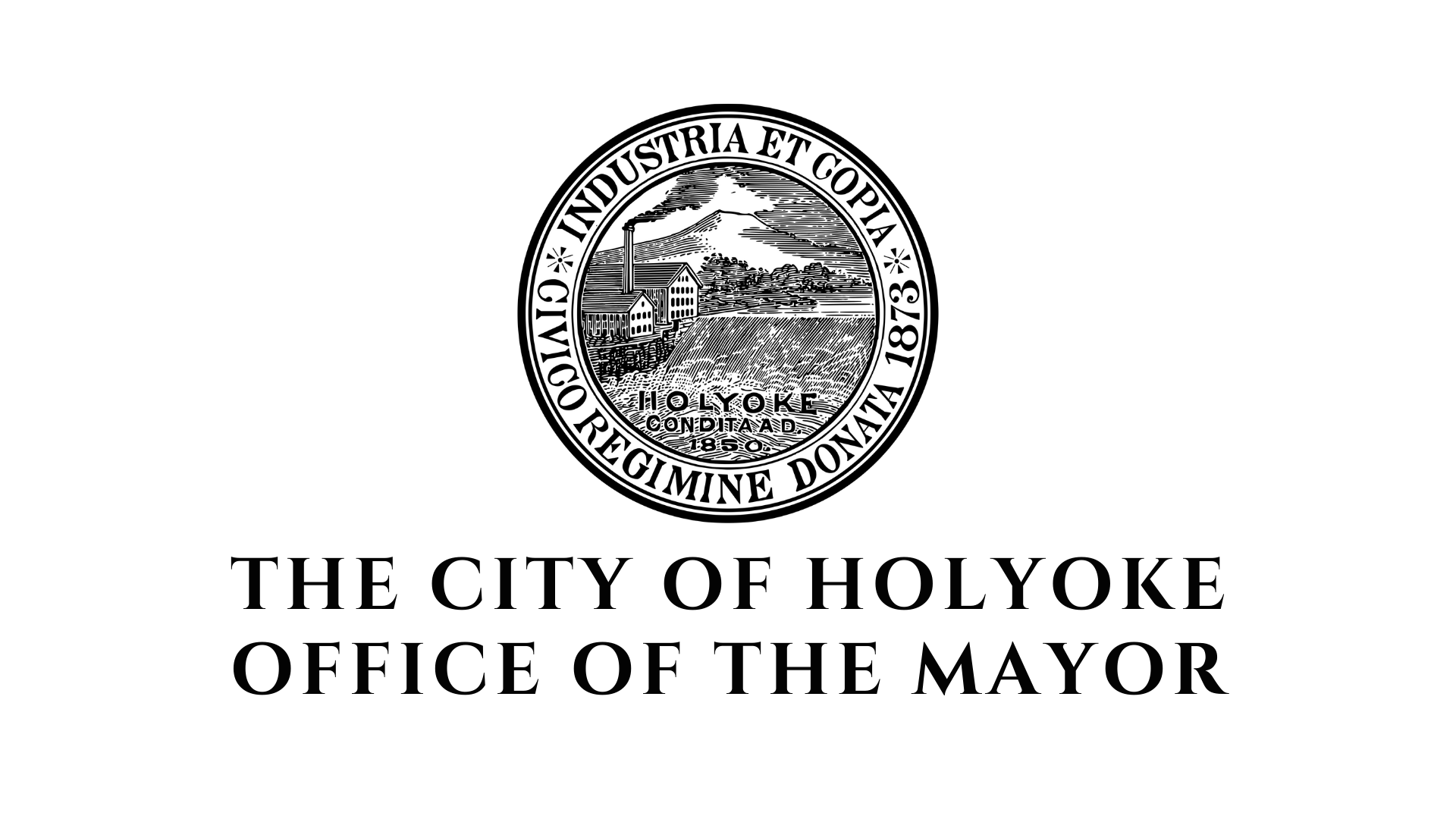 Mayor Murphy and Superintendent Soto are seeking input on the composition of a School Building Committee. After receiving the input, the information will be used to develop a recommendation/application form. He will also meet with the Mayoral candidates to solicit their input to ensure this is a committee that has the support of the incoming Mayor and doesn't experience disruption with a change in mayoral leadership.
Among the reasons to be
excited about the potential of a new middle school building in Holyoke, a new building will allow us to:
—> Continue moving towards a model of distinct elementary and middle schools, so that students can have a customized learning experience for their age level
–> Continue to expand unique programs, such as the dual language program
–> Plan for structural and financial sustainability
–> Update our portfolio of schools so that more students have access to buildings conducive for learning in the 21st century.
Please share your input into the composition of the School Building Committee by Tuesday, July 13, 2021.