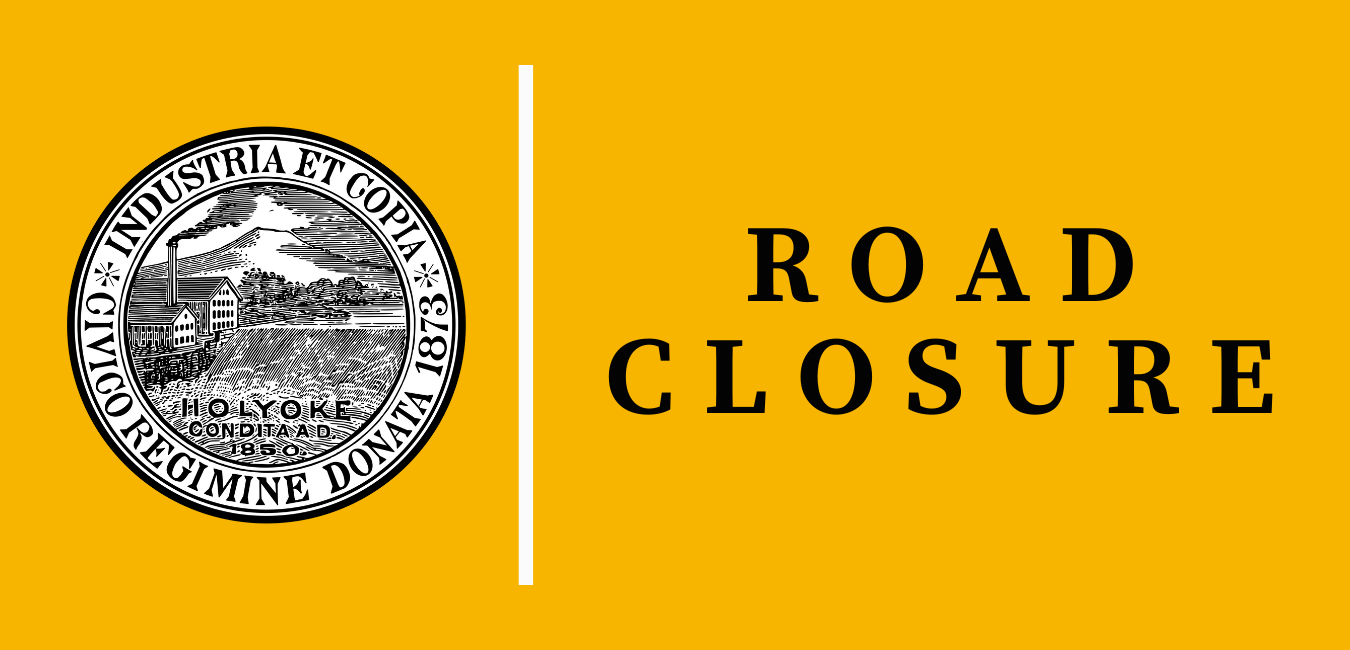 Update: Cabot Street & Willimansett Bridge to Close for One More Day
—–
To enhance safety at the rail crossing on Cabot Street, near the Willimansett Bridge, the Pioneer Valley Railroad & their contractor RailWorks will be installing cantilever arms/flashing lights and a new rail bed at this crossing. This work will require Cabot Street & Willimansett Bridge to be closed for a duration of two days starting on September 15th & concluding September 16th.
For safety and traffic control purposes, we will be closing the road at the intersection of Cabot St. and Canal St. in Holyoke as shown on the figure below. The Willimansett Bridge will be closed to all through traffic; therefore, a detour will be provided by
RailWorks for local traffic. We apologize for the temporary inconvenience and appreciate your understanding as we work to improve the community's infrastructure.