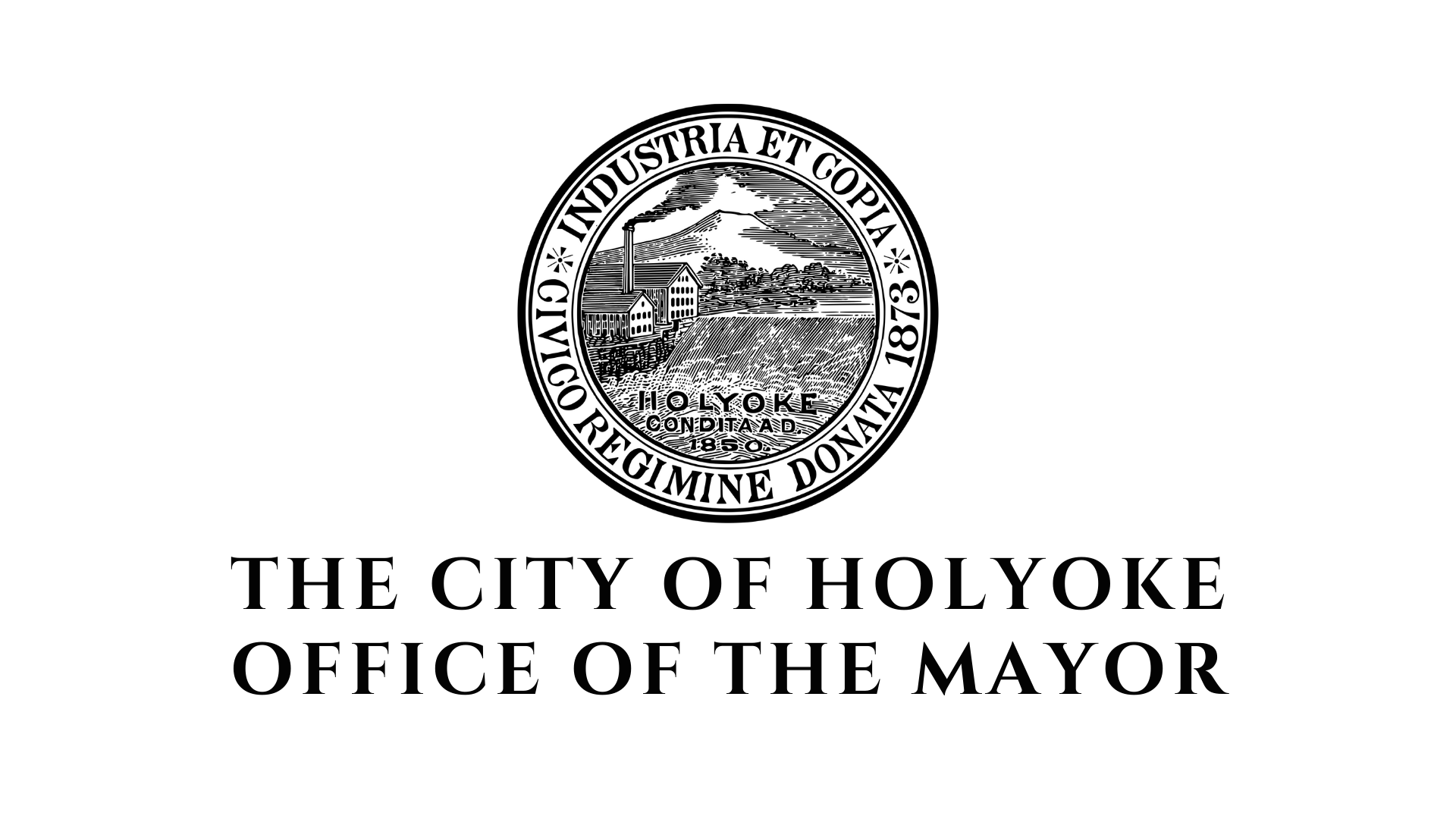 Acting Mayor Murphy invites the press to a
listening session on Monday June 14
HOLYOKE – Acting Mayor Terry Murphy is inviting the press to a listening
session on Monday, June 14 at 3:00 PM at 208 Race Street, STEAM building. This
is the location of the Opioid Substance Abuse Task Force and the Crisis
Intervention Team. This listening session is intended provide information to the
public on the potential benefits as police officers and Behavioral Health Network
clinicians work together to serve those in need because of either substance abuse
and/or mental health issues.
Acting Mayor Murphy will report statistics for both operations collected from the
month of May, which have led to potentially improved lives for those served.
Detectives and clinicians from both operations will be there to answer questions
about each operation.
If you have any questions, please contact the Mayor's Office at 413-561-1600.